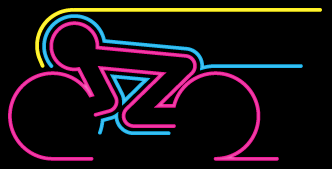 lightCycle
3D

™

Use arrow keys or swipe to steer your yellow bike through the ten levels.
Hint: Use enter key to click buttons when things get hectic, or use space key to pause! M key mutes sounds.

Play game

Code by @mauleDigitaul, logo by @olaolsson, music by @samuellarsson. Built on three.js.